(Unisex Distressed Shirt/Black) Key to the Universe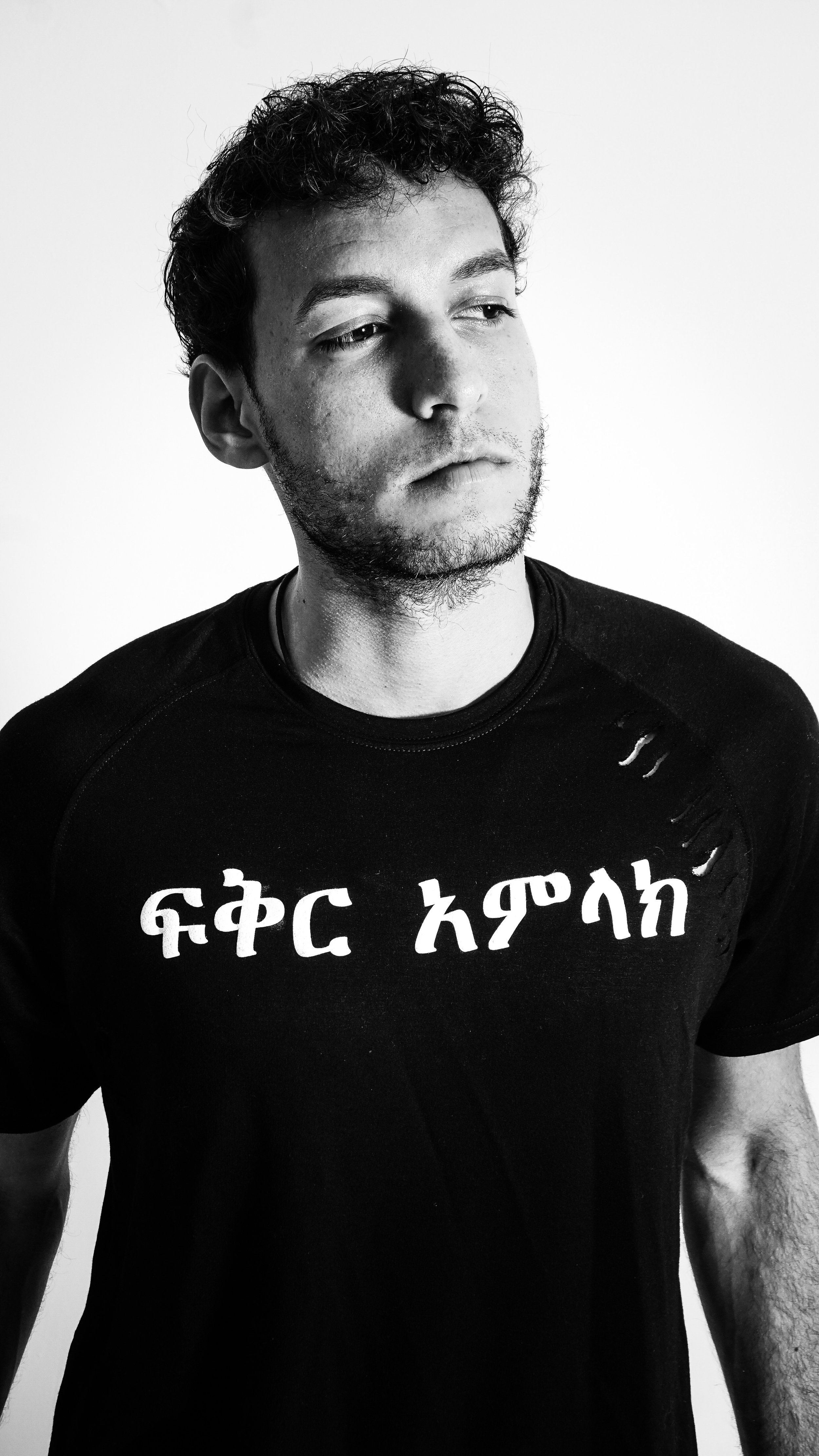 (Unisex Distressed Shirt/Black) Key to the Universe
We are proud to announce this limited edition FKRMLK x KTU shirt in collaboration with @rsdnla!
This BLACK hand-distressed shirt is designed for men and women, available in S, M, L and XL sizes.
The Amharic writing on the front, "FIKIR AMLAK" translates to "JAH LOVE". The back has the 'Key to the Universe' symbol and sides have gold zippers.
Big thanks to @blacklioncreative @joshuajune1 and @brittanibader for our first photoshoot...